Show up at a friend's door with an armful of flowers, and you know you'll be warmly welcomed. The bright presence of flowers—and of any natural element—immediately changes the mood of a moment, with a positive ripple effect on everyone around.
Rethinking nature in design, from the inside out
Every element in a room is part of a carefully balanced whole—it's all about how a space makes a person feel. The #1 tool for elevating the mood of a space: design elements that use nature as inspiration. Spaces filled with plants and flowers are immediately emotionally satisfying, restful environments. As Willow Crossley, interior designer and author of Flourish, puts it, "Being surrounded by nature feels life-enhancing." Its ultimate effect: a positive influence on anyone who enters the room.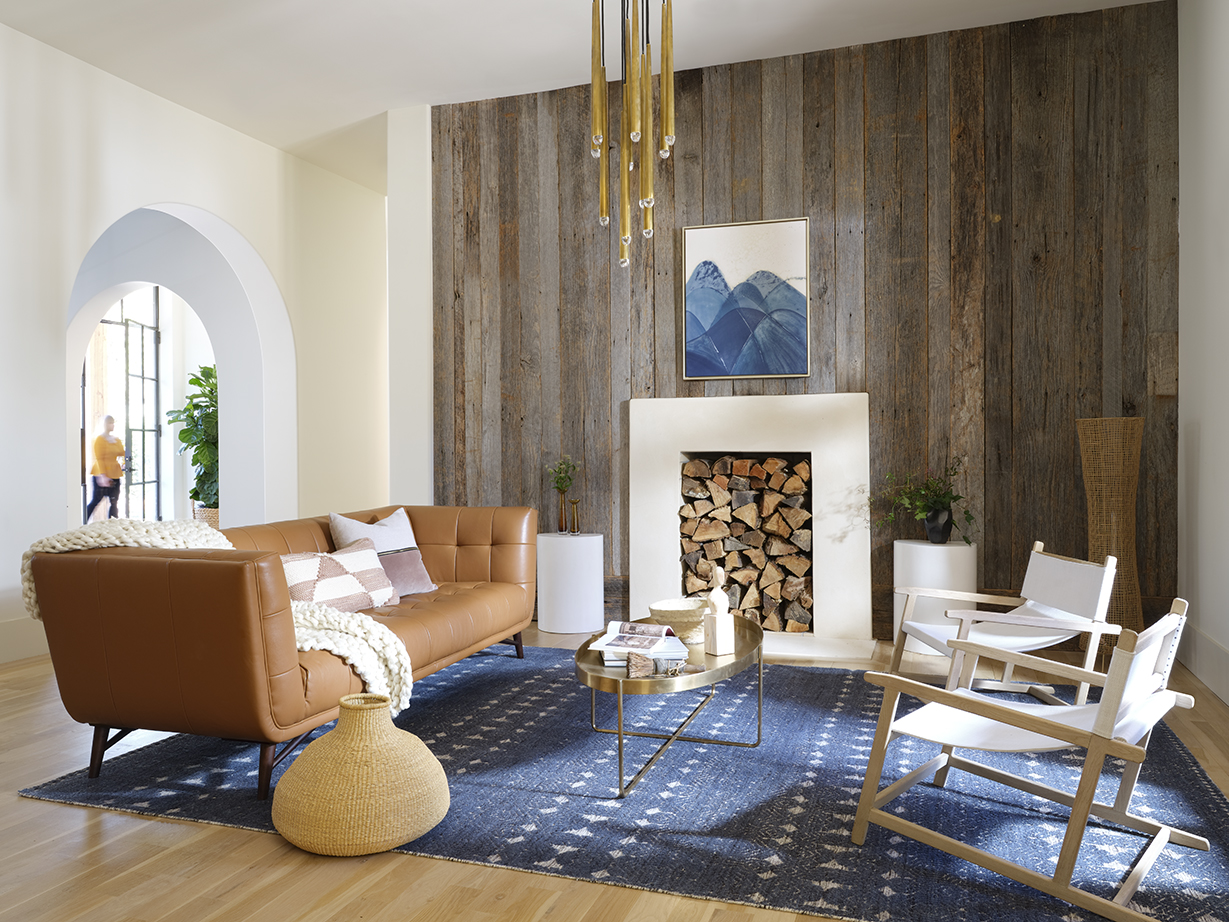 "I just love being outside. I love the way it makes me feel—so free, I can breathe deeply, I feel more creative, more inspired.
—Willow Crossley, interior designer and author
Planting a garden of inspiration—indoors
Windows are a natural way to create positive vibes, adding natural elements without any design effort. But not every space has the advantage of floor-to-ceiling windows to immerse inhabitants in this organic feel. The good news is, using natural forms can still create the effect of "transteriors"—spaces that blur the line between indoors and out. Crossley's own home is an experiment in this effect: "I just love being outside. I love the way it makes me feel—so free, I can breathe deeply, I feel more creative, more inspired.
And, so, by bringing in bits of nature, that's the feeling I'm aiming for." Throughout her work, Crossley uses a combination of fresh, live plants and flowers, natural textures, and botanical prints to deliver rejuvenation or to create a sense of bliss.

Cultivating thriving environments
Crossley's technique in using the outdoors to enliven the mood of a space has actually been scientifically proven. The concept of restorative environments—spaces that promote psychological health through natural elements—has taken hold in psychology circles as well as interior design. Research has shown that office workers with a view to natural scenery like their jobs more, enjoy better health and report greater life satisfaction.1
It holds that the same is true in homes, where designers can create the same calming, wellness-promoting vibes for everyday life. Crossley's tip: use space-saving, textural touches. "I'm always drawn to wallpapers that are flowery or tree-lined, and I will always go for natural materials, nothing synthetic—lots of wood, cottons, linens."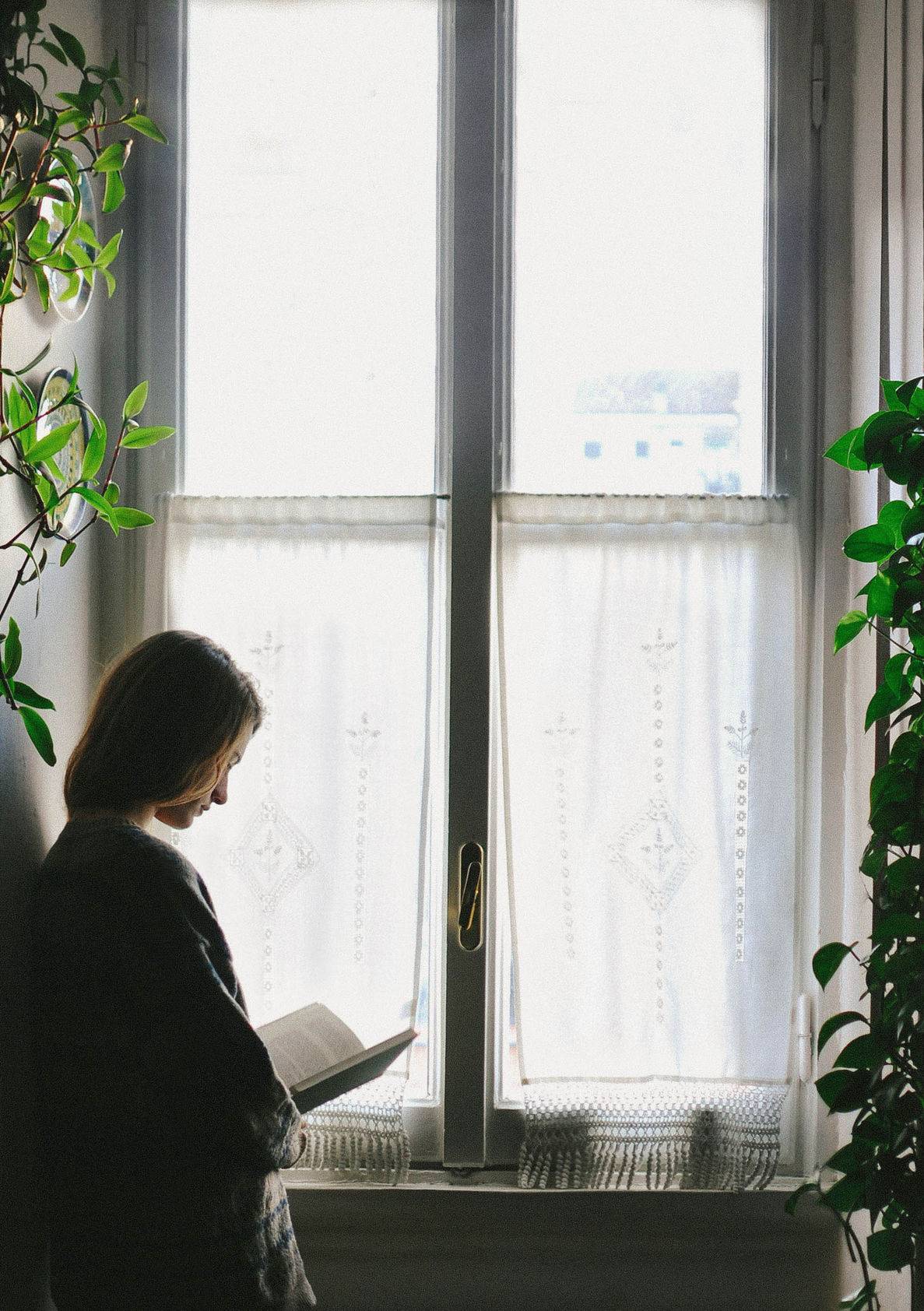 The final natural touch is underfoot
Furniture textiles and walls influence mood through accents that evoke nature—but don't forget the floor as an opportunity to elevate an indoor space's natural elements. Whether made of all-natural materials, colored in floral hues, or patterned with flowers or greenery, a well-made rug can be a breath of fresh air in a space, helping an entire room feel positive, bright, and perennially welcoming to everyone.