"Let goodness, fairness, and most importantly love prevail in business; profits will inevitably follow." — N.K. Chaudhary, Founder
 
Jaipur Living is currently one of only 12 companies to carry the Nest Seal of Ethical Handcraft on our handmade products—a symbol of assurance letting customers know that the items they're purchasing have been ethically handcrafted in a home or small workshop. By purchasing a product with a Nest Seal, you are helping Jaipur Living and Nest advance the rights of artisans and home-based workers around the world.
Founded in 2006, Nest is a nonprofit that partners with brands, philanthropists, and artisan businesses on supporting craftsmanship—and building a new handworker economy to generate global workforce inclusivity, improve women's wellbeing beyond factories, and preserve cultural traditions. Nest is using radical transparency, data-driven development, and fair market access to connect craftspeople, brands, and consumers in a circular and human centric value chain.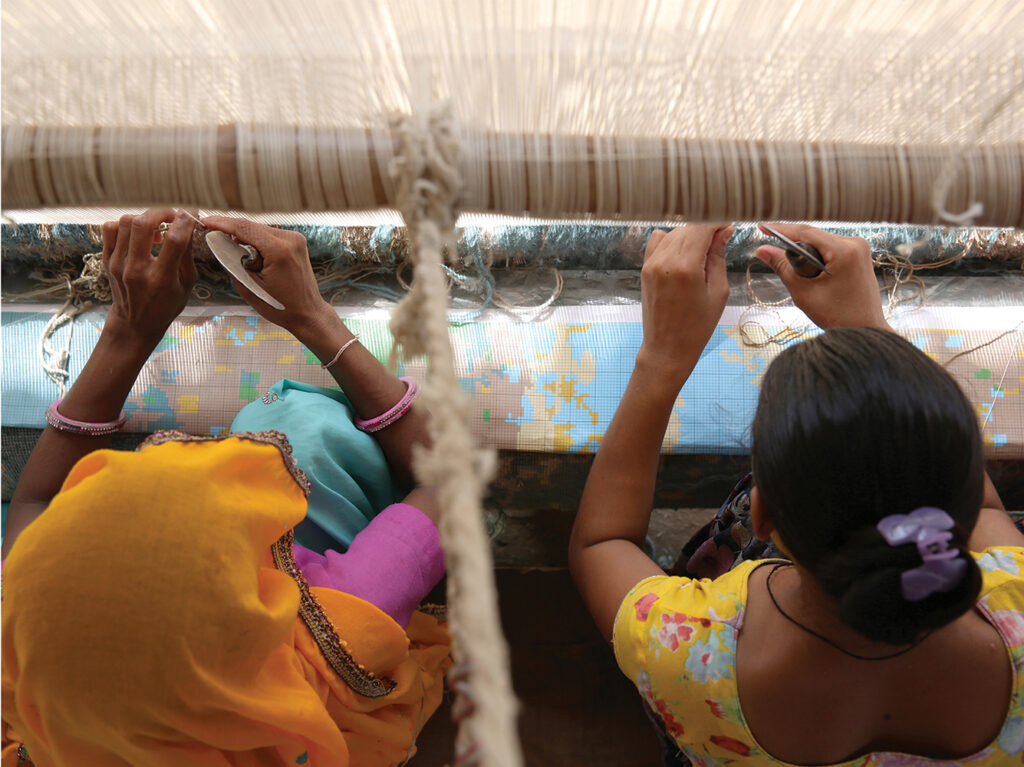 As a company built upon love and dignity for our artisans, our mission has always been to connect the consumer with the artisan.
The art of handmade rugs is a disappearing one. Jaipur Living is committed to preserving this 1,500-year-old art, bringing quality to our customers while honoring the craft and its makers.
In making high-quality, handmade heirlooms accessible, we're also supporting our network of more than 40,000 artisans. Through our Doorstep Entrepreneurship model, we offer our weavers a sustainable livelihood at their doorstep, delivering raw materials directly to them and ensuring that they never have to choose between taking care of their families and earning a living.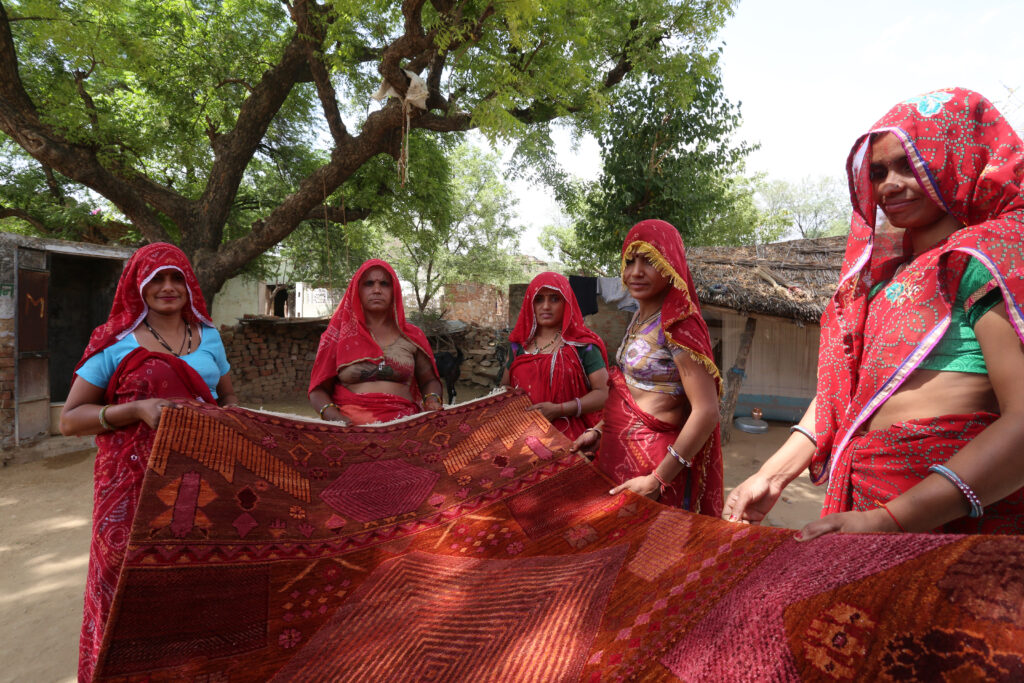 What's more, through the Jaipur Rugs Foundation, we provide our artisans and their communities with access to healthcare, education, and opportunities for growth and development, ensuring sustainable development for generations to come.
Jaipur Living is incredibly proud to be a part of The Nest Steering Committee, a coalition of fashion and home design brands demonstrating extraordinary leadership by working alongside Nest to build the global sector solutions that are bringing unprecedented transparency, social responsibility, and economic development to the handworker economy.